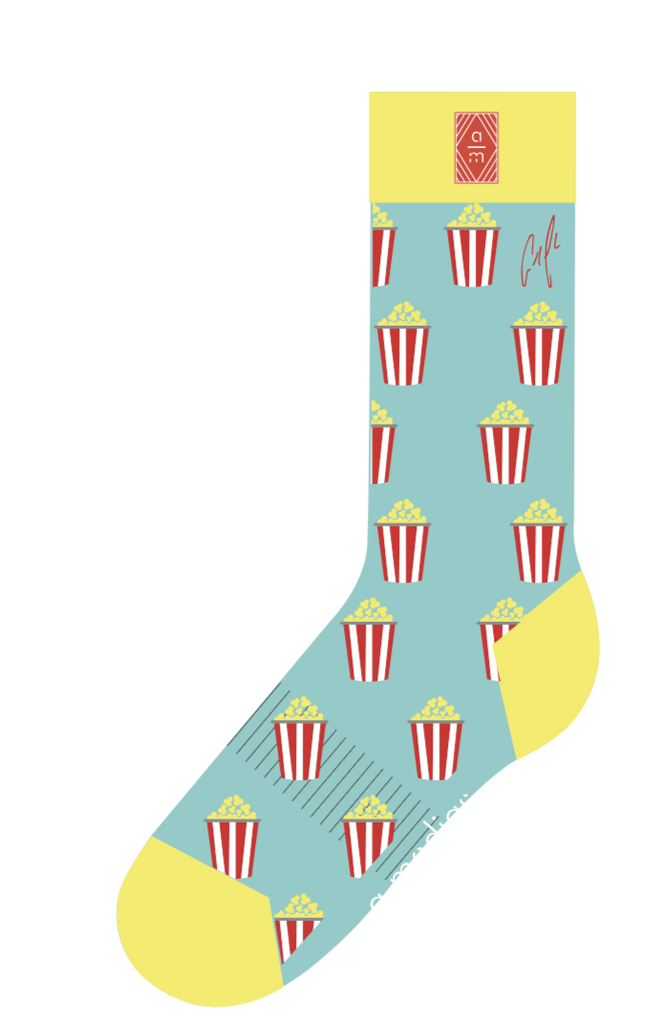 A MEDIAS - I Love Movies by Adriana Díaz
Adriana Díaz is a Puerto Rican table tennis player. 
As of August 2019 she was ranked 3 (under age 21)  and a few weeks ago reached 16 in the Table Tennis World Ranking. On April 1, 2016, Díaz made history becoming the first Puerto Rican female table tennis player to qualify for an Olympic Games. She competed at the 2016 Summer Olympics and is currently preparing for the 2021 Olympics in Tokio.

She won gold medal in the 2019 and 2020 Pan American Games.
In close collaboration with Adriana we have created a special collection, just for her, reflecting her youthful interests and passions.
--
Adriana Díaz es una jugadora de tenis de mesa puertorriqueña.
A agosto de 2019 ocupaba el puesto 3 (menores de 21 años) y hace unas semanas alcanzó el puesto 16 en el Ranking Mundial de Tenis de Mesa. El 1 de abril de 2016, Díaz hizo historia al convertirse en la primera tenista de mesa puertorriqueña en clasificar a unos Juegos Olímpicos. Compitió en los Juegos Olímpicos de Verano de 2016 y actualmente se está preparando para los Juegos Olímpicos de 2021 en Tokio.
Ganó medalla de oro en los Juegos Panamericanos de 2019 y 2020. En estrecha colaboración con Adriana, hemos creado una colección especial, solo para ella, que refleja sus intereses y pasiones juveniles.
---
---
More from this collection